Mai Trung Thu or Mai Thu (1906-1980) was a famous painter in Vietnamese Contemporary Fine Arts in the early 20th century. He was a student of the first class of the Indochina Fine Arts College (1925-1930). His artworks were characterized by the optimism and romanticism which played an important role in Vietnamese Modern graphics featuring Vietnamese soul. In addition, he was a photographer and cinematographer. He made significant contributions to the collection of valuable data about President Ho Chi Minh and the Socialist Republic of Vietnam. In 2014, a street in Bach Dang Ward, Hai An District, Hai Phong (his homeland) was named after him.
Full name: Mai Trung Thu (Mai Thu)
Born on November 10th, 1906 in Hai Phong
Died on October 10th, 1980 in Paris
Artistic style: oil painting, silk painting
Main artworks: Mona Lisa, Children playing, Still lifes, Women, Children, Life
Other jobs: photographer, cinematographer.
Mai Trung Thu's outstanding artworks: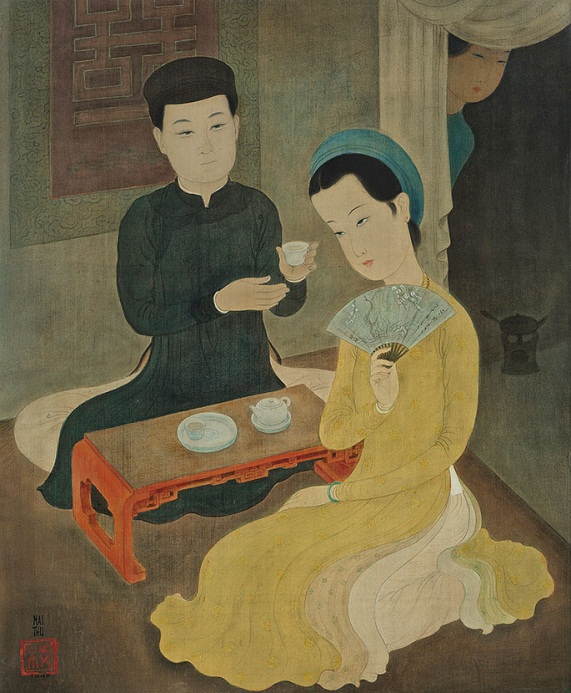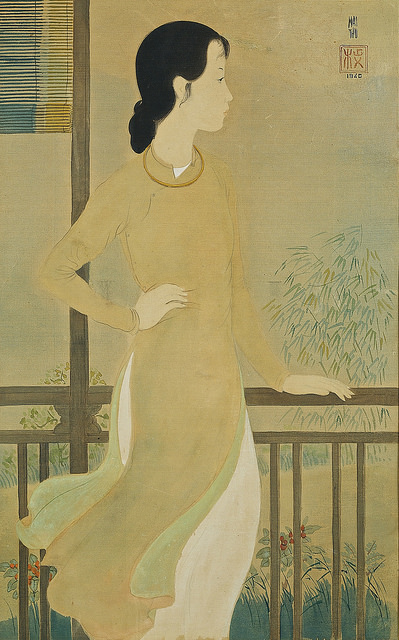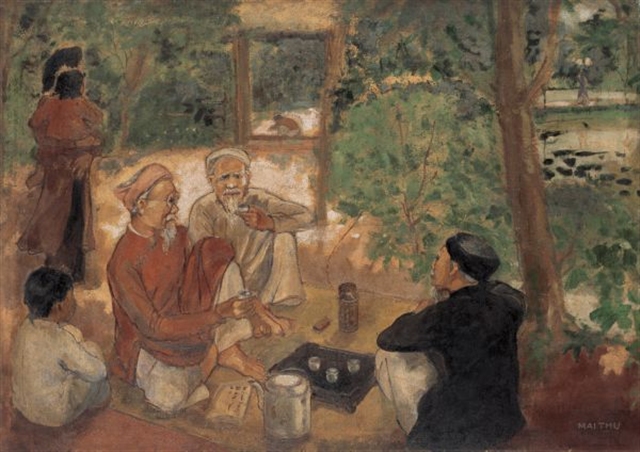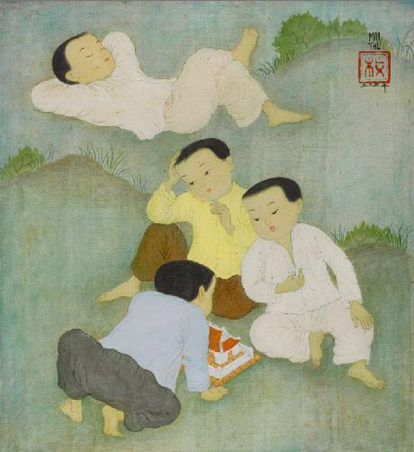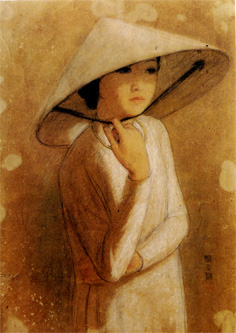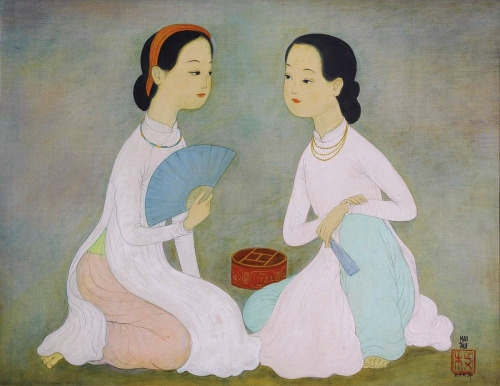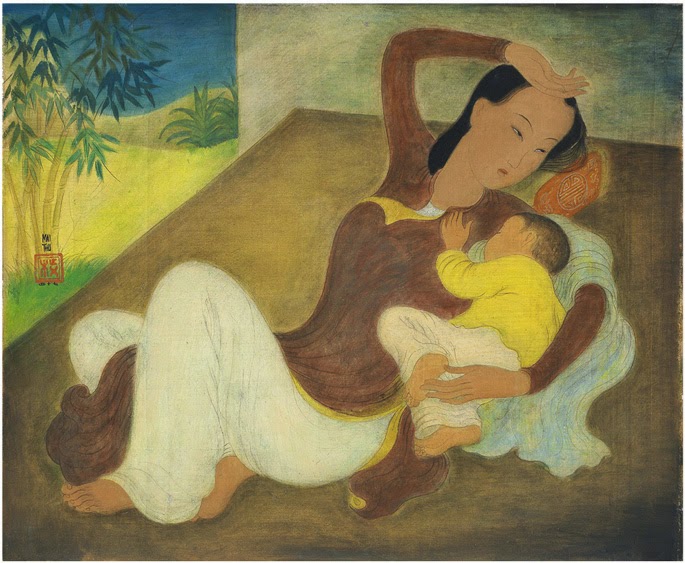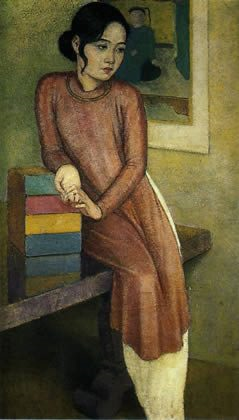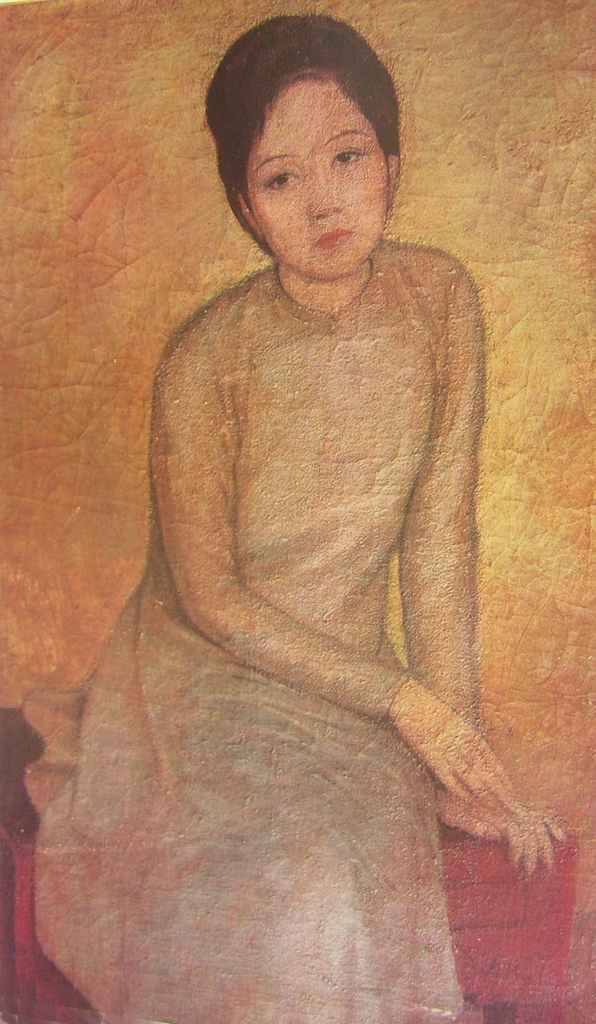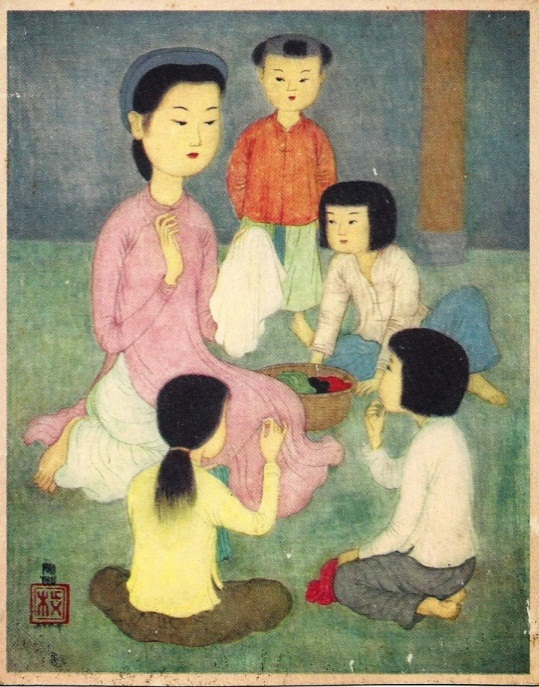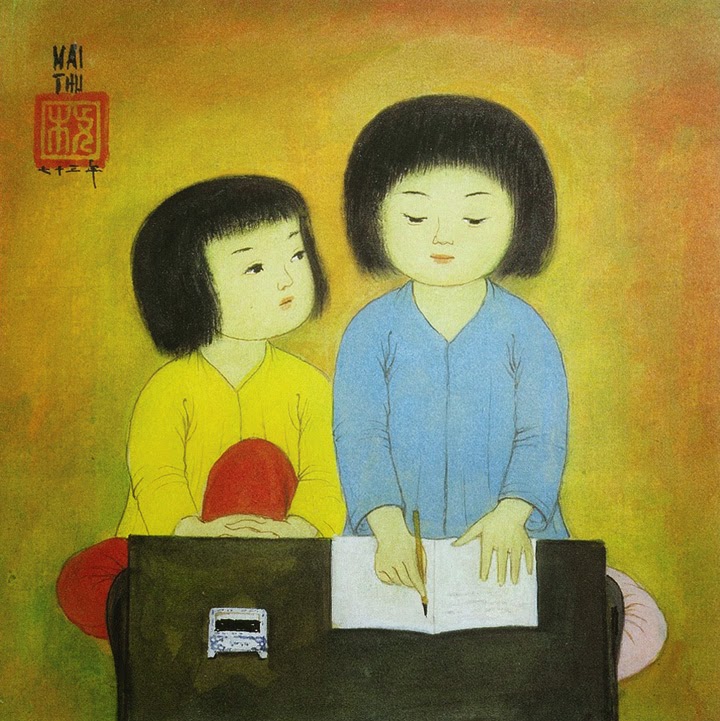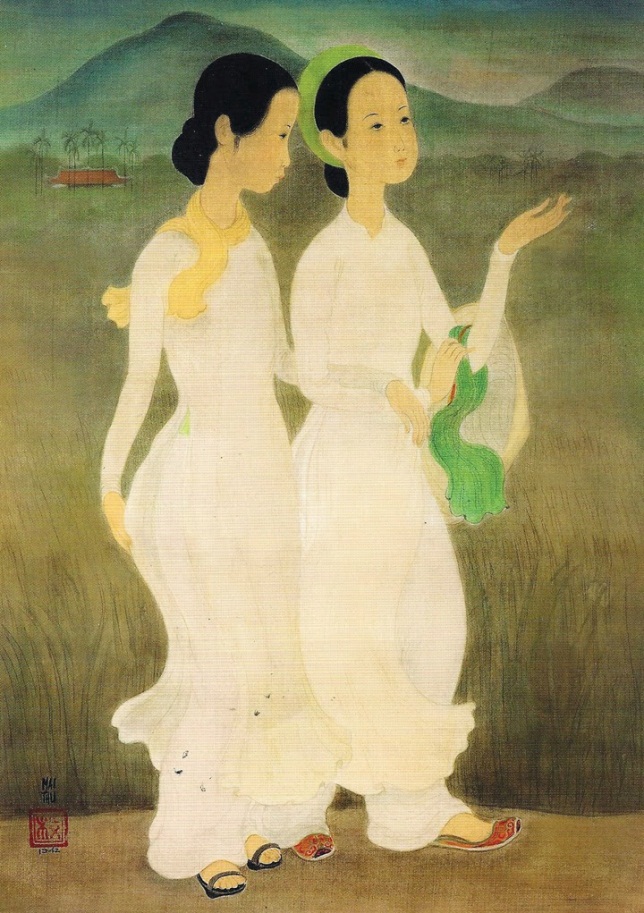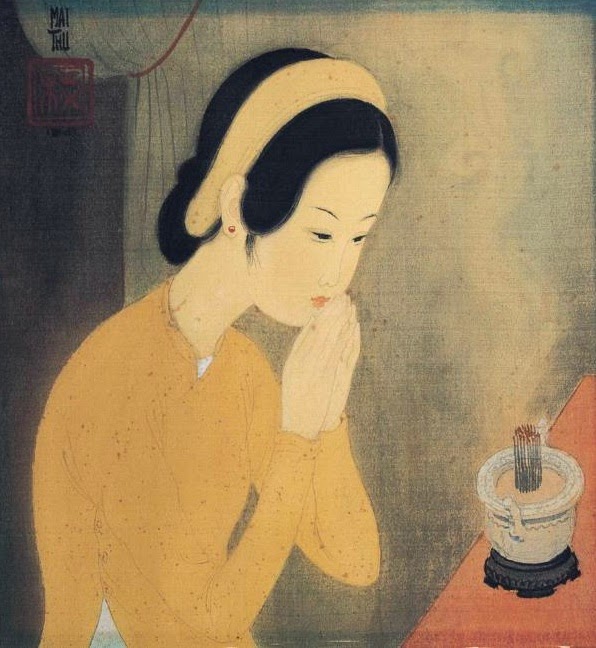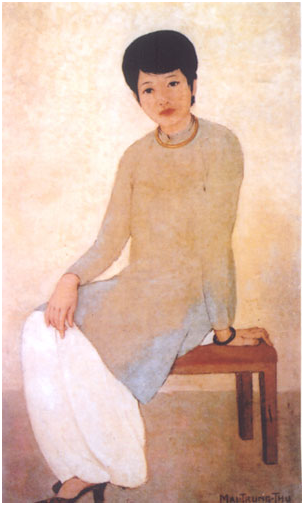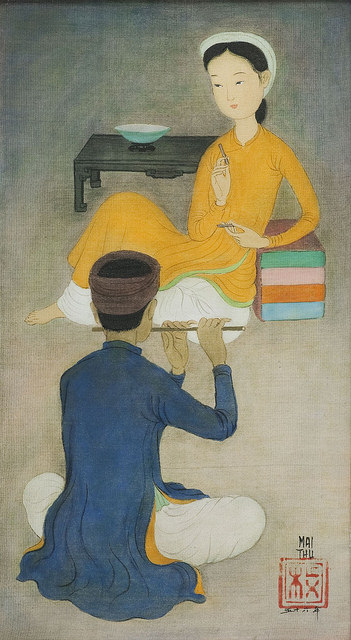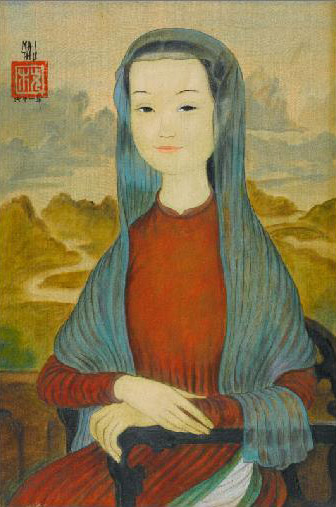 Some photos of painter Mai Trung Thu